Metal roof repairs are often need as a result of direct or indirect damage to your roof or for general maintenance purposes. Merimbula Metal Roofing are experts in metal roof metal roof repairs and are the number one choice for all of your commercial, industrial and residential property roof repair needs. We specialise in metal repairs and have been successfully completing roof repair for over 25 years, 8 of those years in the Sapphire Coast, NSW.
The Causes of Damage to Roofs…
Any roof can become defective and in need of either minor or major repair due to a number of factors both direct or indirect. These factors can include such things as harsh weather elements like pollution, dust, fumes, heat, hail and black mould. All of which over many years can take a heavy toll on the roof, leaving it damaged, looking dirty, pitted and weary and in great need of cosmetic and remedial roofing repairs.
The benefits of repairing your roof…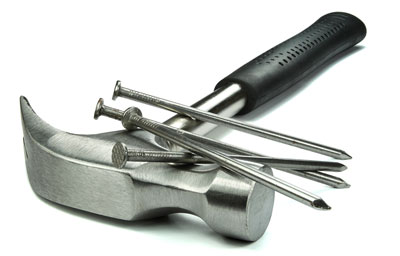 Repairing your roof and carrying out regular maintenance is an excellent option if you are looking to prolonging the life of your roof and could save you the cost of replacing your roof at a later date.
By having your metal roof inspected and repaired correctly by a professional roofing company like Merimbula Metal Roofing. It will allow you to save money, avoid leaks and possible serious damage to the roof and the buildings contents and identify future hazards that may not have otherwise been found.